8mm Film installation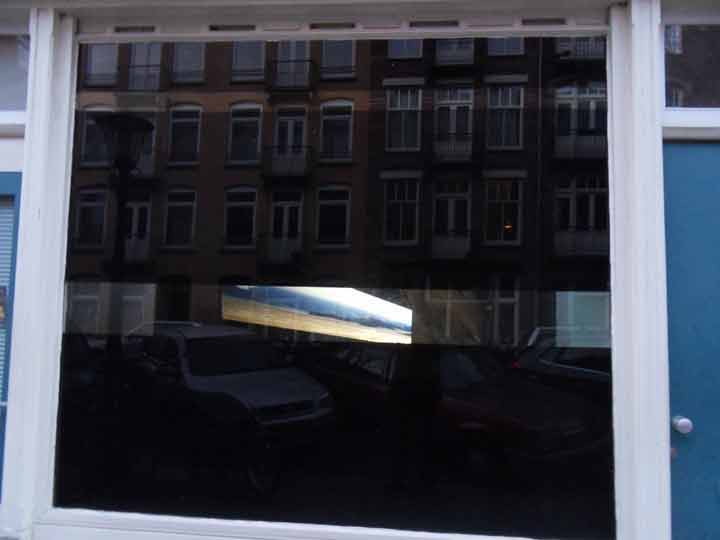 In show window: April 18 – June 30, 2013
Passage along show windows, Bellamy-area Amsterdam (show window nr. 7)
with the artists of SetNet. Download flyer & map.
February, 08, 2014; 8pm-midnight.
Participation The Cumulus
With Joris Berger.
Kunstkapel (Lau Peters), Prinses Irenestraat 21, Amsterdam.
Performances en installaties curated by Jaap Pieters and Lee Ellickson.